A Comprehensive Guide to Creating a Policy and Procedure Manual
Employees need to know the policies and procedures that are important to the company in order for them to do their jobs effectively. Employees who are ready to take action in your workplace are more productive and able to make better decisions within your business. If employees don't know how your company works, they aren't able to complete their work in line with the company's policies.
Policies and procedures manuals are essential for companies that want to operate at a higher standard than their competitors. When employees have questions, they need to have a resource they can consult to provide them with ready answers. Your business needs to be standardized and ensure that the level of work remains consistent.
In this article, we discuss what a policy and procedure manual is, how to create one, and some best practices for making sure it is successful.
Wrapping up
Employees who have access to a helpful policy and procedure manual don't need to play chinese whispers with their colleagues. Vital information is instantly available, which improves the functioning of your company with a workforce who is well-informed. Employees who understand the policies and procedures of your company are more effective and better-equipped to handle unexpected scenarios.
In order to successfully publish your manual, consider powerful knowledge base software like Document360. You can easily draft and update your content, and assign specialized roles and responsibilities to the producers of your content. Employees can access your manual from anywhere while keeping it private to only members of your company.
An intuitive internal knowledge base software to easily add your content and integrate it with any application. Give Document360 a try!
GET STARTED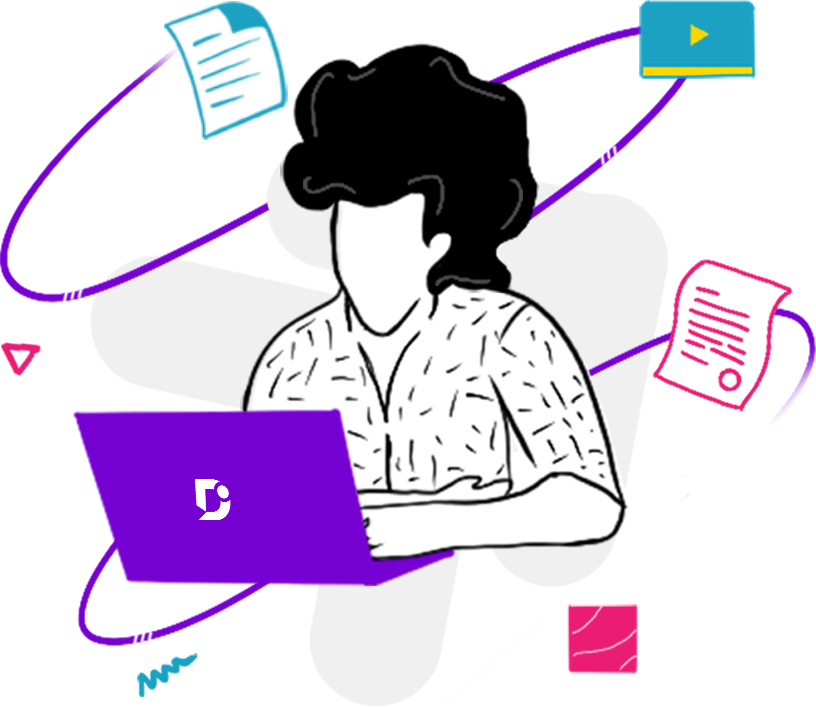 Frequently Asked Questions
The policy manual describes the organization's principles and rules, while the procedure manual details how those policies are implemented. It answers "what" and "why," while it answers "how."

Regulation policies (required by law or regulation), internal policies (established by organization), and informative policies (guidelines for best practices or informational purposes) are main types. Financial, HR, IT, and safety policies are also other types of policies.

To create a policy and procedure manual, identify the scope and purpose involve stakeholders, draft and review the content, establish approval and dissemination procedures, and update it regularly.