Internal Documentation: How to Create, Tips & Examples
Every organization has a store of internal knowledge that keeps the wheels turning and the lights on. These knowledge assets are unique to each business and are highly dependent on the individuals you have working for you. The problem is, that this knowledge is all too often stored in the heads of employees. If the knowledge is documented at all, it's usually hidden in Slack channels or messages, email chains, or other tools. There is no single source of truth for your documentation, and employees must waste valuable time and effort hunting for the information they need.
Is there a better solution? Yes. The answer is to document your knowledge for future reference in a single tool that employees can reference whenever they have a question.
Wrapping up
Before reading this article, you may have thought creating internal documentation was a chore and better left for another day. Now you know better.
With internal documentation, your employees no longer have to reinvent the wheel. You don't have to panic when integral employees leave your team for pastures new. You have a collective source of knowledge that anyone in your company can draw from with the result of enhancing productivity and improving collaboration.
In order to facilitate your internal documentation, you need a robust knowledge base tool such as Document360. It is perfect for any team that wants to create a private knowledge base and restrict access permissions. The editor is so easy to use that your users don't need a technical degree in order to write content. Don't hesitate to contact our team for a demo or a free trial.
Also, check out our article on Internal Processes
Interested in Document360 Knowledge base? Schedule a demo with one of our experts
Book A Demo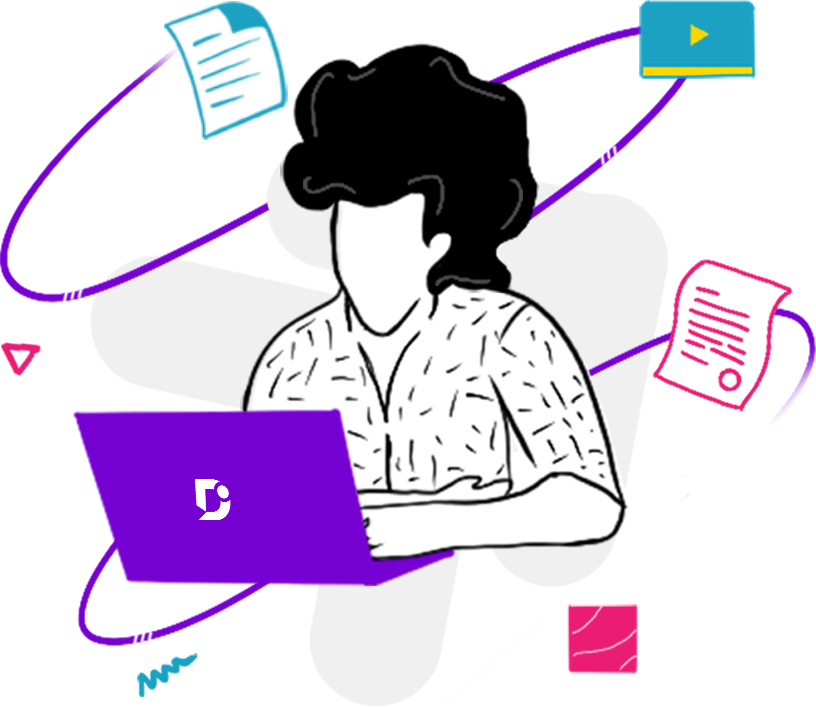 Frequently Asked Questions
Process documents, project documentation, Employee timecards and timesheets, production plans, purchase requisitions, receiving reports, sales orders, and scrap authorizations are all examples of internal documentation.

Internal documentation comprises how-to guides, best practises, standard operating procedures (SOPs), checklists, project proposals, business plans, strategy, meeting minutes, risk assessments, issue logs, onboarding materials, company policies, and training materials.

There are several forms of internal documents that your organisation may encounter: Process documentation, project documentation, technical documentation, and HR documentation are all examples of internal documentation.