How to Improve an Internal Processes in an Organization
An internal process is an integral part of your company's foundation. Continuous improvement of your internal process could be the difference between a company with employees that complete tasks promptly and one that fosters an unhealthy response from employees to responsibilities.
When you have a clear set of goals, making the necessary changes and keeping track of progress is easier. However, poorly designed internal processes could lead to chaos where it's difficult to manage or understand tasks, ultimately wasting time and resources. So, how can you improve the internal processes in your organization?

Here's a look at what you need to know about internal processes, including types, the importance of improving them, and practical steps to improve the internal operation of your organization.
Wrapping up
Internal processes are vital in the corporate world and shouldn't be disregarded. However, improving your business processes is not as simple as it sounds. You can make this process as seamless as possible by implementing automated software that will make it easier to increase business profits, boost employee motivation, reduce expenses, and increase customer satisfaction.
Alongside improving your internal processes, it's essential to implement proper process documentation, as this will eliminate the chances of wasting resources during onboarding new employees. Want to get started building your internal process? Request a demo with Document360 to begin using our extensive knowledge base software to document important information for internal and external teams.
An intuitive internal knowledge base software to easily add your content and integrate it with any application. Give Document360 a try!
GET STARTED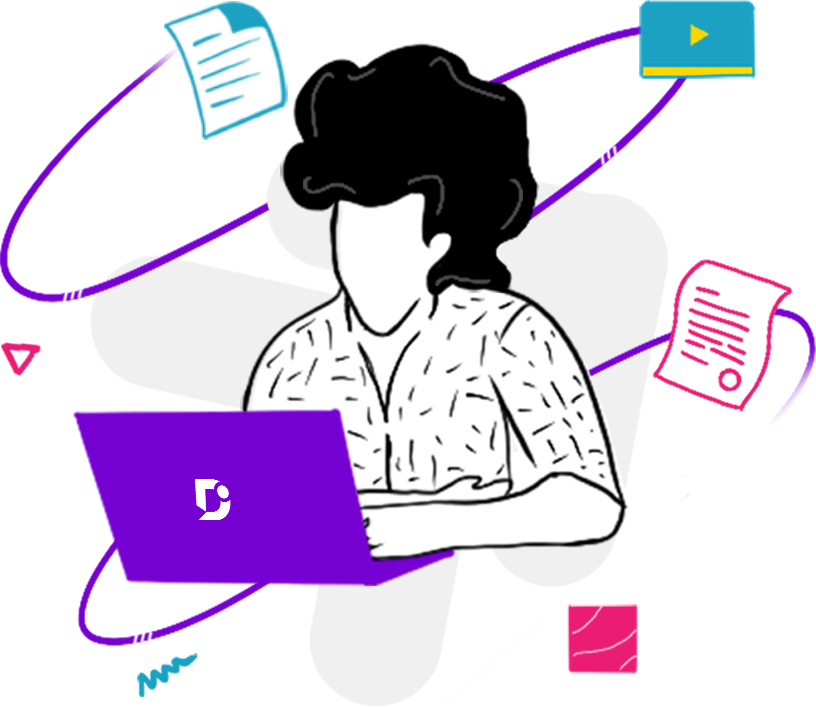 Frequently Asked Questions