Document360's Feature Spotlight – Backup and Restore
Before Data collection begins, a backup and restore policy should be in place to help guide the restoration of data in case of Data loss. While all are aware of this eventuality, most don't enjoy doing this and often push documentation "backup" to the bottom of their to-do lists.
Check out this video on how Document360 takes care of all your Backup needs with respect to your knowledge Base!
Why do we need a Backup?
Normally there are different people working together on either making changes on the same documentation, embedding videos, editing content, etc. There are a lot of chances that the content may be changed without someone else's knowledge, articles could get deleted, moved and in such scenario's, there is a possibility of changes being published without the knowledge of the rest of the team as well. Hence having a backup (complete copy of the final reviewed and approved KB) is extremely beneficial. You can restore your documentation to some normalcy in times of emergency using your backup copy.
Leave all your worries about the data loss. We have the perfect solution for your need.
Create Your Backup Now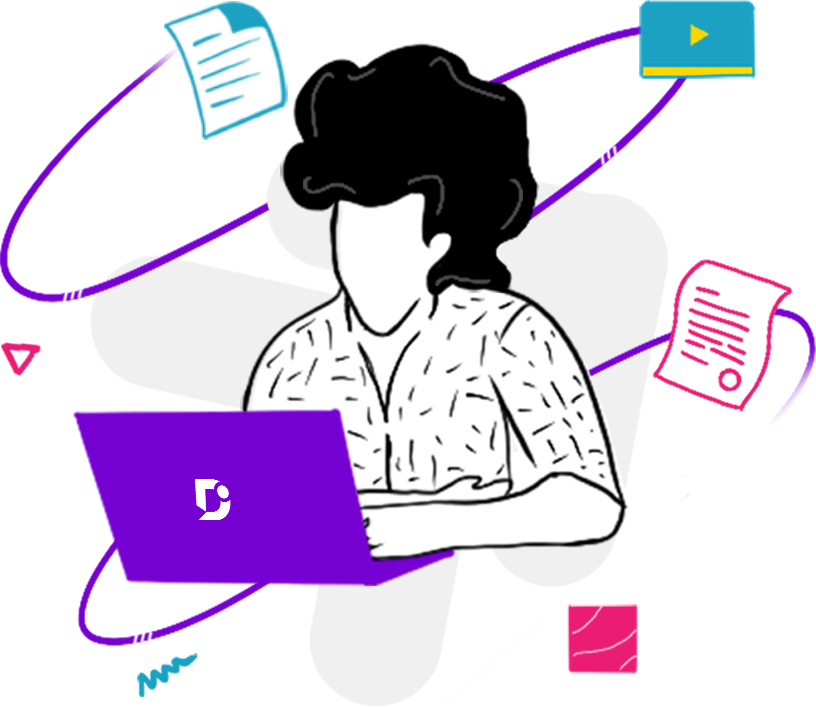 Document360 takes care of all your Backup policy needs
We ourselves faced this as a major pain point when we were looking for a knowledge base solution and switching through different platforms. We realized the importance of Backup & Restore capability when managing your knowledge base and hence Document360 has the below functionalities.
Automatic Daily Backup
Without needing you to set up anything, Document360 automatically takes a backup at midnight UTC., with which you can restore your documentation from a specific date.
Manual Backup as per User Requirement
Once your documentation is complete, you can create a manual backup for all your documentation which can be the benchmark.
Reference: Read more about backup mechanism 
How do I Restore my Documentation?
Once a certain situation has occurred which has caused your knowledge base to be deleted or unintentionally changed, we would like to restore the documentation back to the state it was in.
Using Document360's backed up data this is now easily achievable. Easy and customizable restoration of documentation;
Document360 takes a full backup including your Documentation, Landing Page & Settings (involving users, etc). Should there be an unforeseen circumstance you can easily restore your documentation (either partially or fully) from the easy to use UI.

Project Settings restore: This option will restore all the settings related data in Document360 – Ex : Integration details, Project versioning, Appearance information, Custom CSS/Javascript information, redirection URL's, Users and roles in Teams.
Landing Page restore: This option will restore the entire landing page in Document360. This includes all the different sections you might have added, Custom HTML, Text/Media, etc
Documentation restore: This option will restore the documentation section in Document360. This includes all the categories and articles grouped under them at the point of time when backup was taken.
Entire Project restore: This option will restore the entire Project in Document360, including all the above sections.
Easy and customizable restoration of documentation with one click option.
Restore Your Data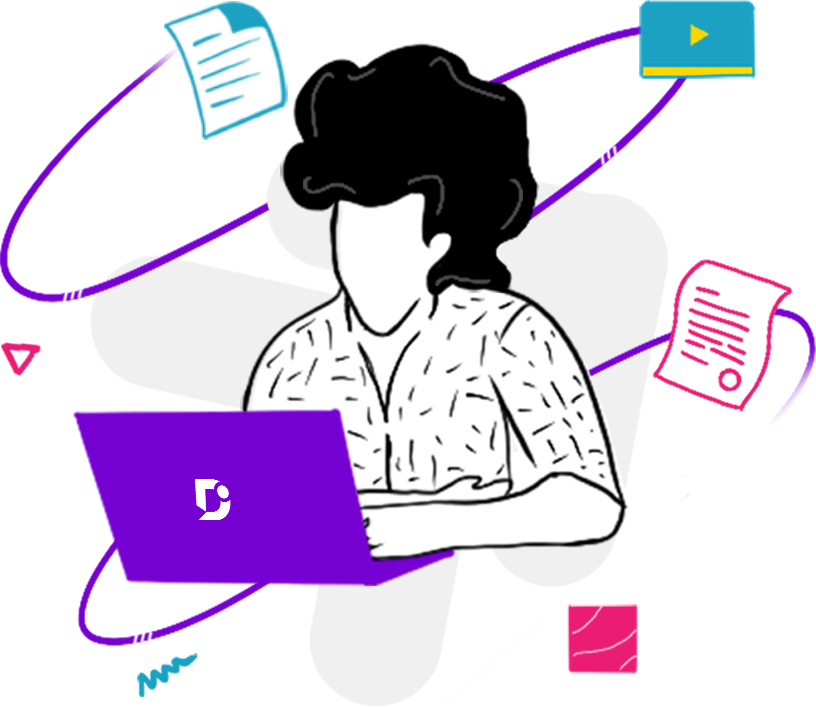 Reference: Read more about restore mechanism
How many backups are available to restore?
Depending on your licence, you will have options to restore from the daily backup taken by Document360. View all our pricing plans for more information.
Setting up your Backup for your Knowledge base
Create a project in Document360 with an appropriate name to use for the domain (has an option to change later). Then make the document Private with a flick of a switch if required.
Build your articles in Document360 using the Markdown editor that is super easy & intuitive to use. Forget about what size, colour and just concentrate on content.
Take a Manual backup of your completed project so you have a baseline from which you can build more.
So, don't be one of those who didn't get their act together – Check out Document360 today and ensure your knowledge base is backed up.