What is Software Documentation? Its types and Best practices
Today, Internet is considered as a knowledge-base. Anyone can access any kind of information using the Internet, such as documents, view hypertext, and multimedia (audio and video) through web server database.

Also, it has become necessary and critical for any organization to provide public access to corporate web sites, which required constant, reliable, interactive web form, authentic transaction and relevant documents. This has driven the organization to adapt to Web Content Management systems.

Gradually this led to Knowledge Management system and Knowledge Base system.
Although Knowledge management system precede the internet, it became easy for the user to access information using internet, because it was like a distributed database on the internet.

In the due course, distinction between Knowledge management system and Knowledge base system became very minimal. Although these systems are still considered as content repositories, which allows you to store, query and take appropriate decisions.

So, in Knowledge Management System, you just store them (manuals, procedures, policies, best practices, reusable designs and code, etc.) in the database.
In Knowledge based system, you meticulously classify and categorize them (manuals, procedures, policies, best practices, reusable designs and code, etc.) appropriately in meaningful sections, sub sections and groups.
Final Thoughts:
If you adapt to agile methodology, it makes you produce documentation just-in-time. It becomes obligatory to produce good Software Documentation to sync programmers, testers, and end-user's thought and goals in exercising a piece of software. Need to remember that any good Software documentation is specific, concise, and relevant.
Also Read: Create Killer SaaS Product Documentation for Your Customers
An intuitive knowledge base software to easily add your content and integrate it with any application. Give Document360 a try!
Get Started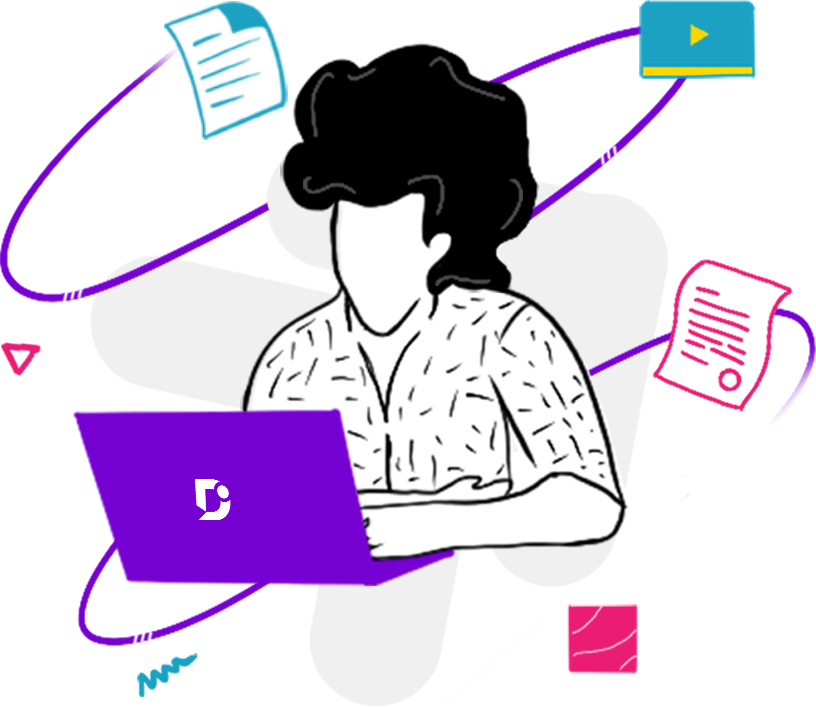 Frequently Asked Questions
The product being created is described in software documentation. Project plans, test schedules, reports, standards, meeting notes, and even commercial letters are all instances of software documentation.

SDLC documentation offers a framework for ensuring that senior leadership, functional managers, and system users sign off on the system's requirements and execution.

Here is a list of the finest software documentation tools available, which you can use to document your software product.

1. Document360 2. GitHub 3. Read the Docs 4. Doxygen 5. ClickHelp  6. iA Writer and More…