Quarterly round-up: A look back into Q1 2022
2022 is a new year and a new beginning. We at Document360 kickstarted the year with great goals. The last three months have flown so quickly. We launched new features to help your user experience get better like you know, we would always love to go that extra mile to make our users happy!
Let's take a look at the major updates on Document360 this Quarter.
Freshly brewed features:
This quarter, home page builder themes was one of our most exciting launches. With Document360's home page builder, you can customize your knowledge base with unique themes for different versions and languages. Earlier, it was possible to choose only the default home page theme, but now you can access three different pre-built home page themes that can be applied easily.
We then launched a full portal search feature, which offers a dedicated area for search across all project content including files, tags, and users. This feature helps you perform a combined search across all the versions and languages.
Next is the feature explorer that we added in trial projects. This feature is to help the trial users explore and acquire product knowledge that encourages them to learn more about Document360.
Lately, in March, we launched a new feature called Shared Article. This feature helps you display one article in multiple categories. These are also known as references.
An intuitive knowledge base software to easily add your content and integrate it with any application. Give Document360 a try!
Get Started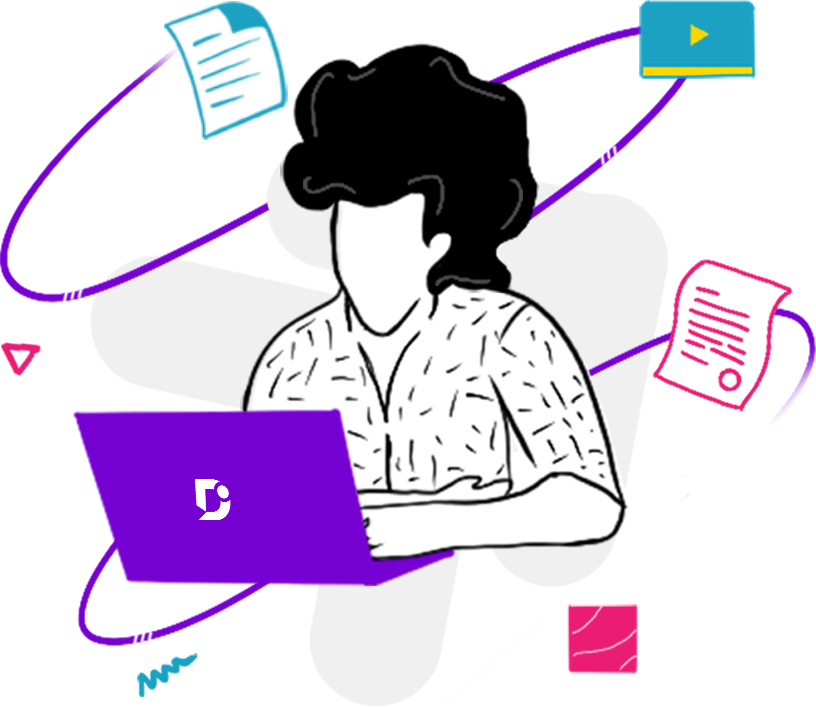 Other enhancements and improvements:
Enhancements and improvements are a great way to improve the customer experience. This quarter was nothing short of launching a significant number of minor features. A few of them are here:
Introduced the cloning of articles inside the project's version and language
Made infrastructure changes on the links status feature
Introduced custom status indicator for articles and category pages
Introduced LaTeX expression capability in the editor tools
Worked on an enhancement for the top bar search feature
Removed the change password API from the identity controller
Added auto-translation option in bulk operations feature
Provided page numbers, and heading tags in the table of content for exported PDF
Implemented bulk select for team accounts and reader accounts
Changed the Signup page workflow for mobile users
And a lot more minor features, enhancements, improvements, and bug fixes.
Blogs and Podcasts:
Creating a world-class knowledge base requires a lot of learning and understanding of how different features perform, tips, tricks, and much more. To make sure you all are updated about our product features and various ways to make your knowledge base offer the best experience to your users, we keep on providing you with great content. We have come up with multiple blogs for you to consume, but here are some handpicked one's for you:
We have been continuously working on giving you the vast knowledge of technical writing and creating Podcast interviews every month with experts worldwide. Tune in to some of our must-listen podcasts:
What's next?
For a SaaS business like Document360, we need to listen to your challenges and make necessary improvements to give you the best as always. We are all ears to hear you and provide you with a great user experience.
Now, it's time for you to sit back and explore all the new features that we have launched this quarter. Until then, stay tuned for more updates from Document360.
And oh! If you are yet to explore our Document360 features, do not hesitate to give it a try. You can sign-up for a 14-day free trial and explore all the features