August 2018 Product Update: Landing Page with Category Section, Customized Login Page Re-branding and Improvements
It is time for the Document360 August 2018 product update. Let us check out what features the team has brought about in this scorching month.
Missed reading our previous month updates?
• May 2018 Product Update
• June 2018 Product Update
• July 2018 Product Update
August 2018 Product Update
Here's the list of items we shipped into Document360 in the month of August 2018:
1. Landing page with Category section & new make-over
2. Customized Private website login page re-branding
3. Import/Export UI & Backup/Restore (converted from API to background) Enhancement
4. Search Performance improvement
Landing Page Enhancements
In Document360, we have an option to create an intuitive landing page based on the business requirement. Our existing landing page feature has got a new makeover now!!!
You can see the below enhancements:
Options are available to select the intuitive colors/pattern/gradient formats
Ability to provide the title, promo text, header links, search in the header section
Perform alignment with different available options like left/ center/right
The title and promo text edit capability are as well provided
Additionally, plus icon indicates where the header custom URL and documentation icon can be added. It has the capability to drag and drop so that you can easily swap or rearrange the custom section.
Share the most common questions about your product on the knowledge base landing page.
Customize Now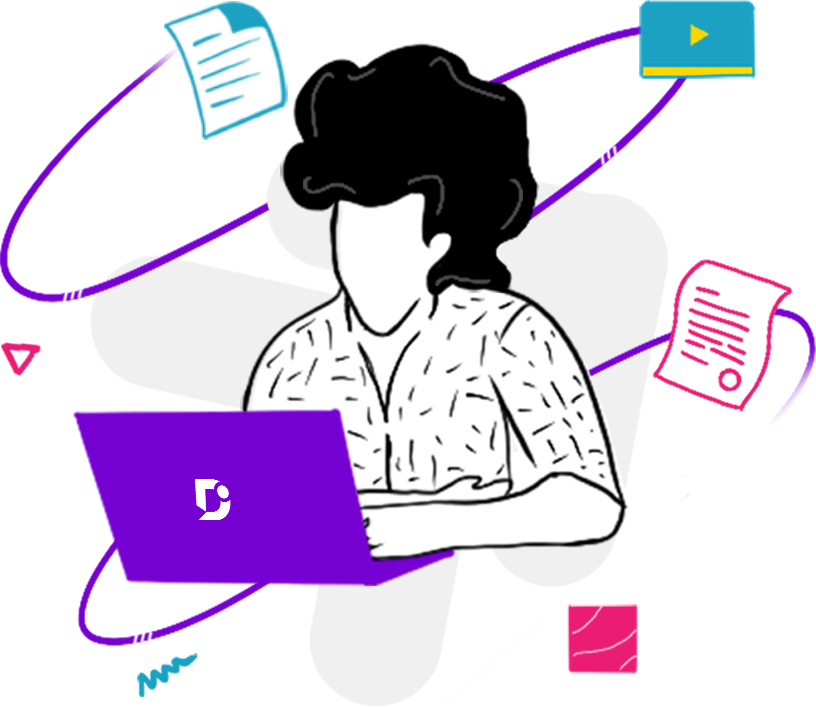 You can customize your landing page by adding the "Category sections Links" now along with the below:
Text section
Columns of Text
Custom HTML
Text and Media
These appear on the landing page itself and help customers to navigate directly into the documentation.
Customized login page for user website
The Document360 login page appears in 2 areas:
Portal login page
User website login page (for Private documentation users)
The user website login page will contain the project information such as project name, project logo or text, favicon, primary and secondary colour whatever the user has configured in the portal (Discussed below).
This makes the user feel like it is their own custom login page for their knowledge base.
Example: The below login page will contain the login information about:
Project logo – BizTalk360 image
Project name – Login to <BizTalk360> [project name]
Colors – Login Button
Take your brand everywhere. Learn more how to brand your knowledge base.
Request a Demo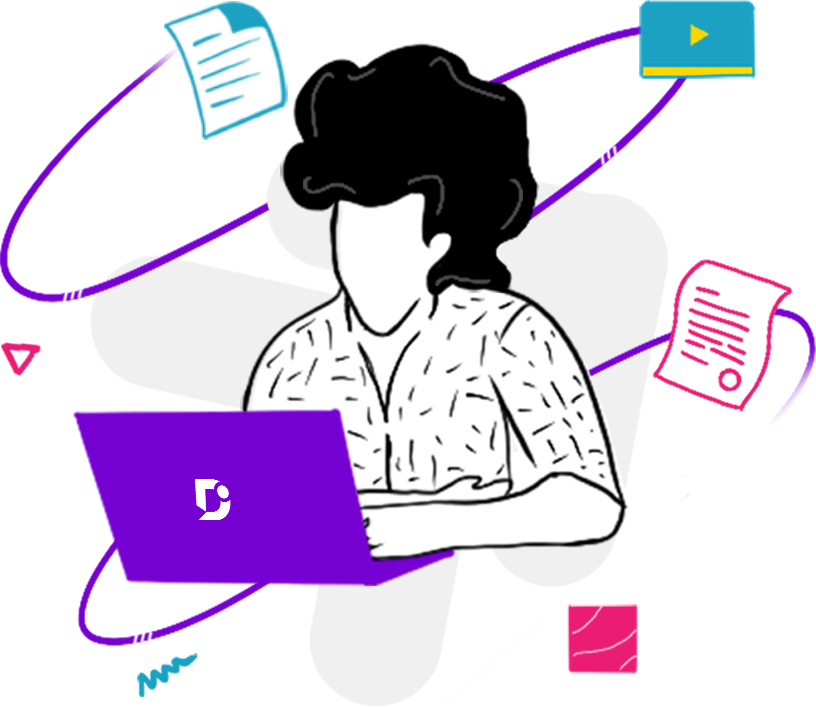 After creating the project there is an option to change the project logo/text, favicon, primary and secondary colour in Appearance settings section.
Import/Export UI & BackUp/Restore Enhancement
Document360 now has the Import/Export UI & Backup/Restore functionality working in the background rather than API, so that you can continue to work on your other tasks, while Document360 continues the task in the background.
You can now navigate away, and the task will continue.
Search performance improvements
We did some changes in article indexing to improve search result performance and now correct and relevant search results are displayed:
1. Keywords are identified and highlighted effectively
2. Search result count is limited to 10 in both portal and user website
3. It shows the last articles which have the search keyword even though it has the same article name
Want to try these features? Get started with a free trial of Document360 today!