The B2B Marketing Expo is Europe's leading sales event, where year after year, the most proactive sales professionals descend on the ExCeL, all hungry to find the tips, techniques, innovations, and strategies they need to transform themselves, and their companies, into the most prominent names within the sales sector!
The two-day event highlights with more than 300 exhibitors,14 Keynote speakers, around 500 seminars and least to mention the award program for Best Tech Innovations.
All under one roof, experts from various walks of life were on hand to enlighten visitors with the very best sales guidance available; while an array of the industry's biggest brands and most innovative suppliers will be showcasing the solutions shaping the future of sales.
Our Team at the Expo
Saravana, our CEO and Gowri & Duncan – our Business Development Team were there to join me as we promoted our SaaS product Document360. This was our opportunity to meet the best and showcase what we had at this incredible event. We had our very own booth for two days with our branding already sorted.

While the team at the booth attended to most of the attendees that visited us and showed them the nuances of the product, our founder Saravana had a busy day engaging with all the other CEO's and attending the seminars.
We had loads of free goodies at our booth for interested attendees. Some of the branding efforts at other booths were quite eye-catching with some having games stalls, and one even had a car display.

The main task for us was to speak to as many as possible attendees. We had a good amount of leads by the end of the day.
As the day drew to an end, exhibitors kicked back and enjoyed the hospitality of the ExCeL Team and mingled with a few other exhibitors too at the Networking event. Everyone had a hard day on their feet, and now were happy to put their feet up.
Sign up for your 14-day free trial with Document360 now
Get Started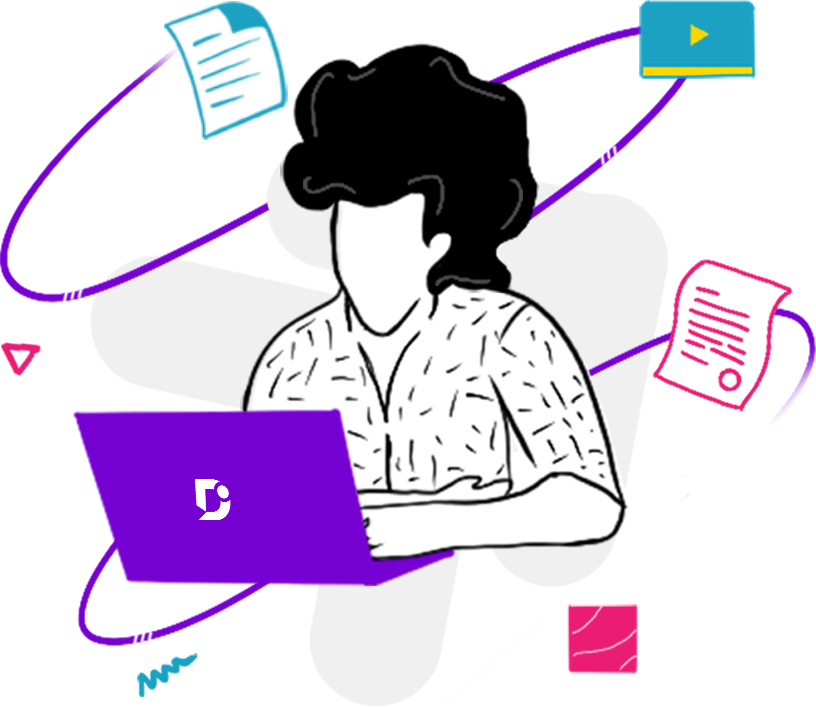 Here are some great responses about the event on social media #B2BMarketing19 #B2BmarketingMeetUp
Gains at the Expo
The B2B Marketing Expo brought together sales professionals from across the globe to network and witness leading businesses to showcase innovative techniques, tools, and systems, that are taking the sales industry by storm. The show has the ethos of delivering outstanding educational content that draws highly targeted audiences, while also offering an engaging visitor experience like no other. 
The event offered a unique opportunity for our brand and product to gain mass exposure to an affluent, growing prospect that will be eager to try the product in the future.